We bring you the best possible AI applications for your industry
.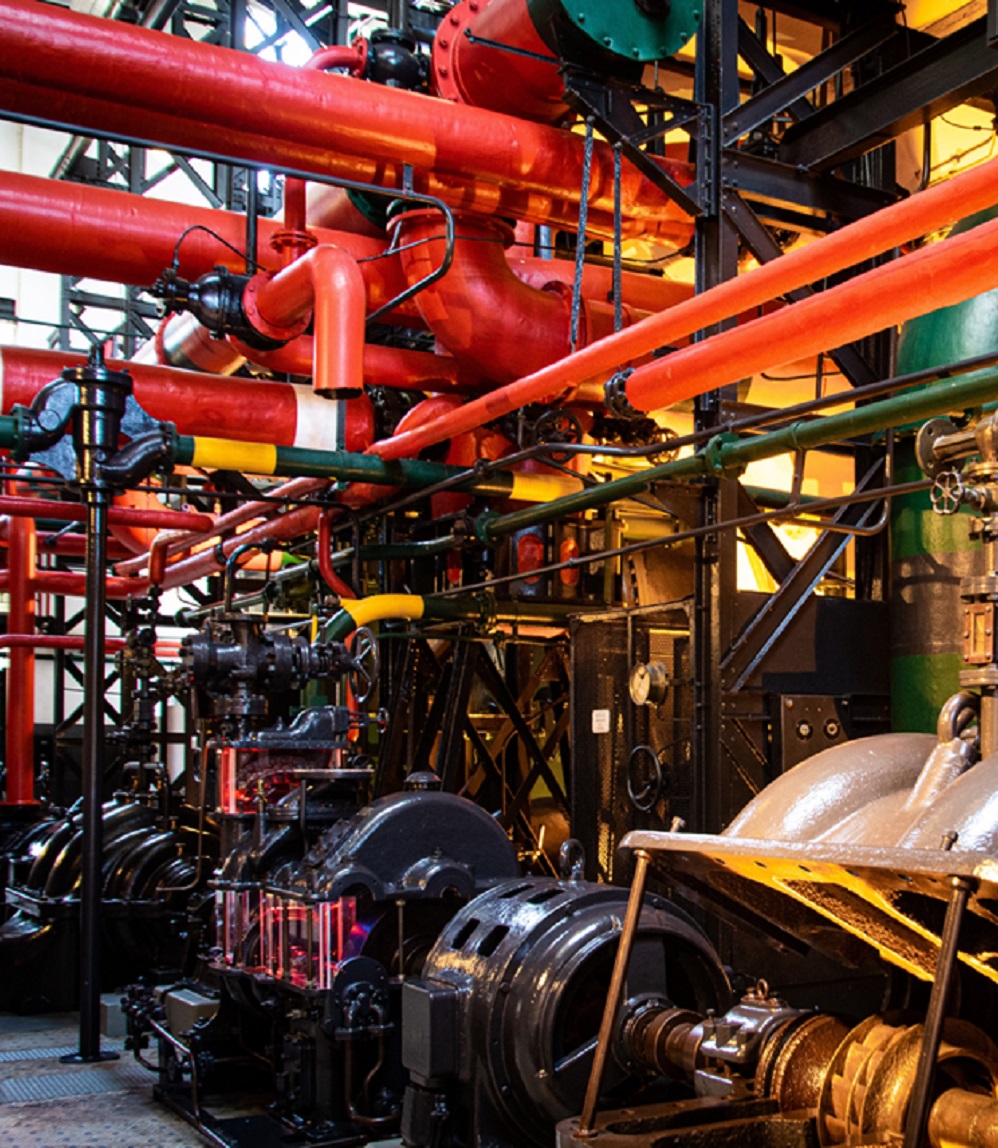 Fovea EDGE Advantage
Edge products bringing real-time inference on the shop-floor, to enable automation
.
Real-time defect detection
Quick, predictable on-boarding with over 98% precision and recall metrics
Advanced defect detection techniques designed for ultra-low PPM manufacturing lines
R

educe inspection speed by upto

50%

Reduce reporting time by 95%
Watch the demo video to see the Fovea EDGE suite of solutions for Fluorescent penetrant inspection (FPI) in action.
Digital transformation for higher yield, efficiency, and quality; Higher productivity with automation.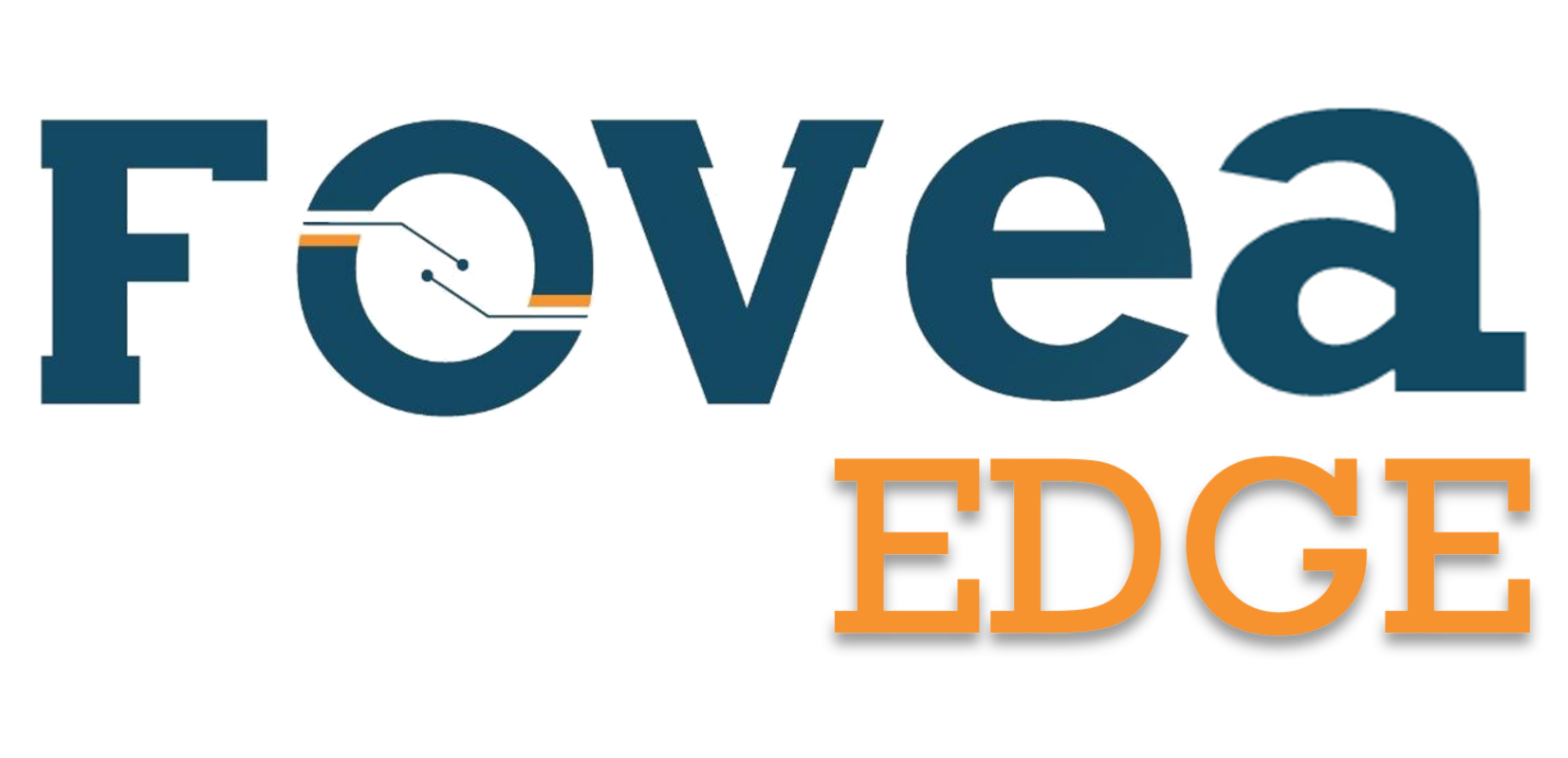 Improves overall equipment efficiency with minimum human intervention.

Work in real-time on the edge machinery, with no latency.

Artificial intelligence based solution increasingly improves and optimizes for maximum accuracy.

Works with very little customization to existing processes.

Real-time decision making, reporting with a negligible turn around time.

Microservices based solution can be scaled and configured effortlessly on the move across different types of hardware.

Solution can be immune to any variability in temperature, pressure, light conditions while also available offline.

All data remains on-premises and is highly secure.
Current visual inspection solutions
Any improvement is subject to human expertise and error.

Works from a cloud compute environment with lots of latency.

Manual intervention is required and any improvement can be limited by predefined datasets.

Lot of customized hardware and intervention required to setup cloud based network systems.

Decision making requires significant human intervention.

Solutions sensitive to external conditions, including network availability.

Prepackaged solutions which are limited by specific hardware requirements and cannot be scaled nor configured easily.

Data security can be vulnerable to any network or internet breach.