We bring you the best possible AI solutions for your company
.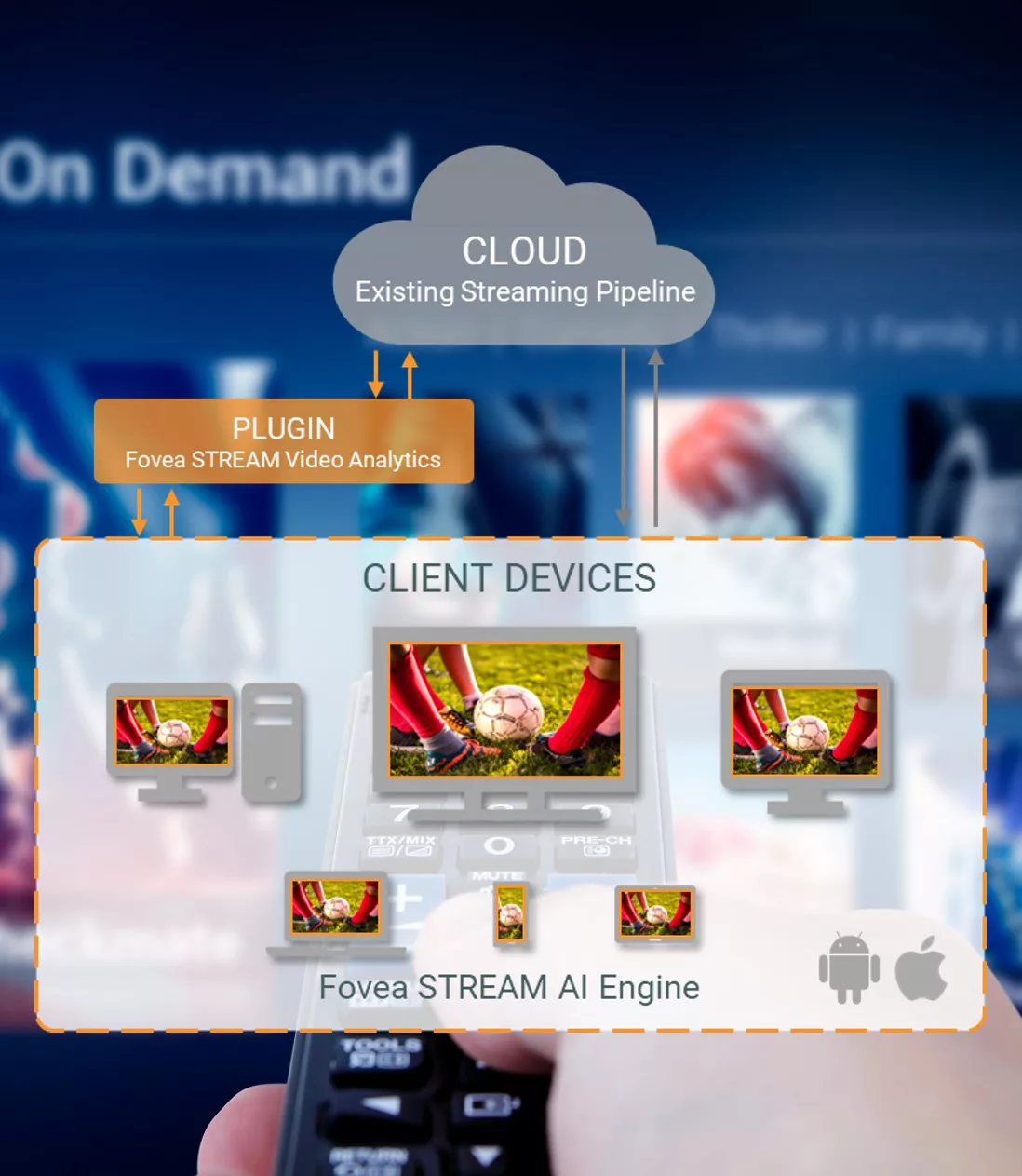 Fovea STREAM Advantage
Real-time edge AI powered streaming with device-aware, content-aware, and context-ware enhancement
.
Up to 30% reduction in rebuffering ratio*
Up to 30% bitrate switches* with no changes to streaming pipeline
Enable up to 40% savings+ on CDN costs
Enable HD/FHD experience for end users even in unreliable network conditions
* Actual improvement will depend on the ABR renditions for each application
+ 'REAL-TIME PROCESSING OF MULTIMEDIA DATA ON AN EDGE DEVICE – Application no.202041023911, Status – Filed, Inventors – G. Suryanarayanan et.al
Watch the demo video to see the Fovea STREAM suite of solutions for real-time Edge AI Video Enhancement in action.
Input 180p – Fovea STREAM Output 1080p
Original HD – Fovea STREAM Equivalent 480p
Significant reduction in data costs borne by OTT and premiumization of content for UGC.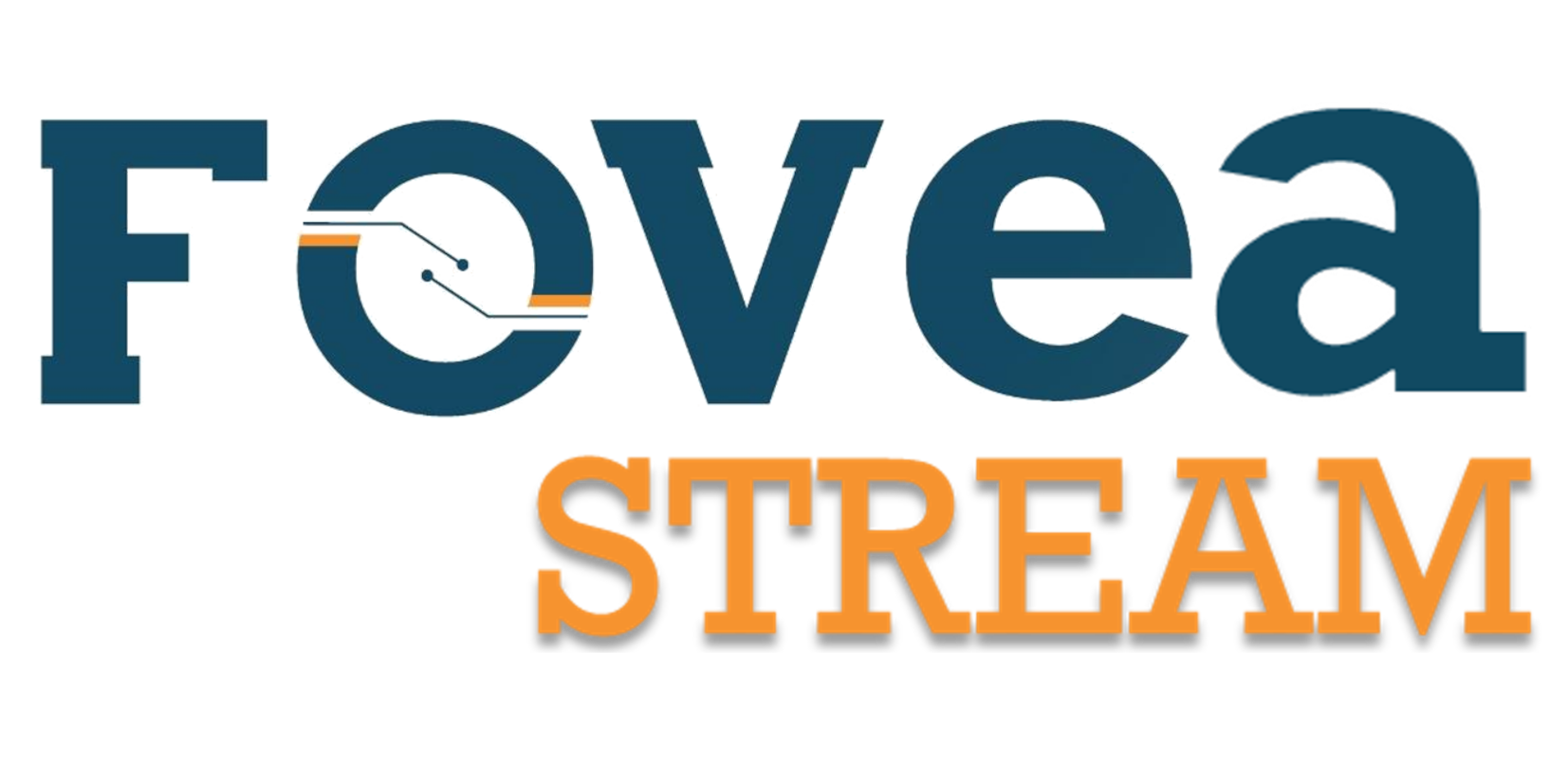 Works real-time on the customer edge device / smartphone chip-set.

Works on any input resolution and any quality.

Works irrespective of the encoding format.

Works with absolutely no latency, on any type of media content.

Works for all kind of video streaming, VOD and Live formats.

Works on smartphones, smart-TVs, tablets, PC; its device agnostic technology.
Current media streaming AI solutions
Often tends to be offline GPU / cloud based processing, streamed on the edge device.

Depends on the resolution provided by the content provider.

Latency can depend on the network bandwidth, kind of media being streamed.

Encoding parameters decide compatible target devices and server availability.

Currently can only work for VOD and not for live streaming content.

Depends heavily on the kind of device used for streaming.