Automotive grade AI solutions for OEMs
.
Fovea AUTO Retail & Fleet Product Line
.
MICI
Mobile In-Cabin Intelligence
Mobile phone-based system that can be easily set up in any automobile-cabin environment to monitor driver & occupant behavior, to ensure their safety. The system can verify the driver, detect driver mobile phone usage, distraction, drowsiness and smoking in the cabin, and alert the family/fleet manager in case of any unsafe driver-passenger interaction.
GINI
GINI is a smart in-car assistant. It warmly greets its driver and passengers, detects driver drowsiness for safety, takes selfies, and offers gesture control for volume and music. GINI elevates one's driving experience.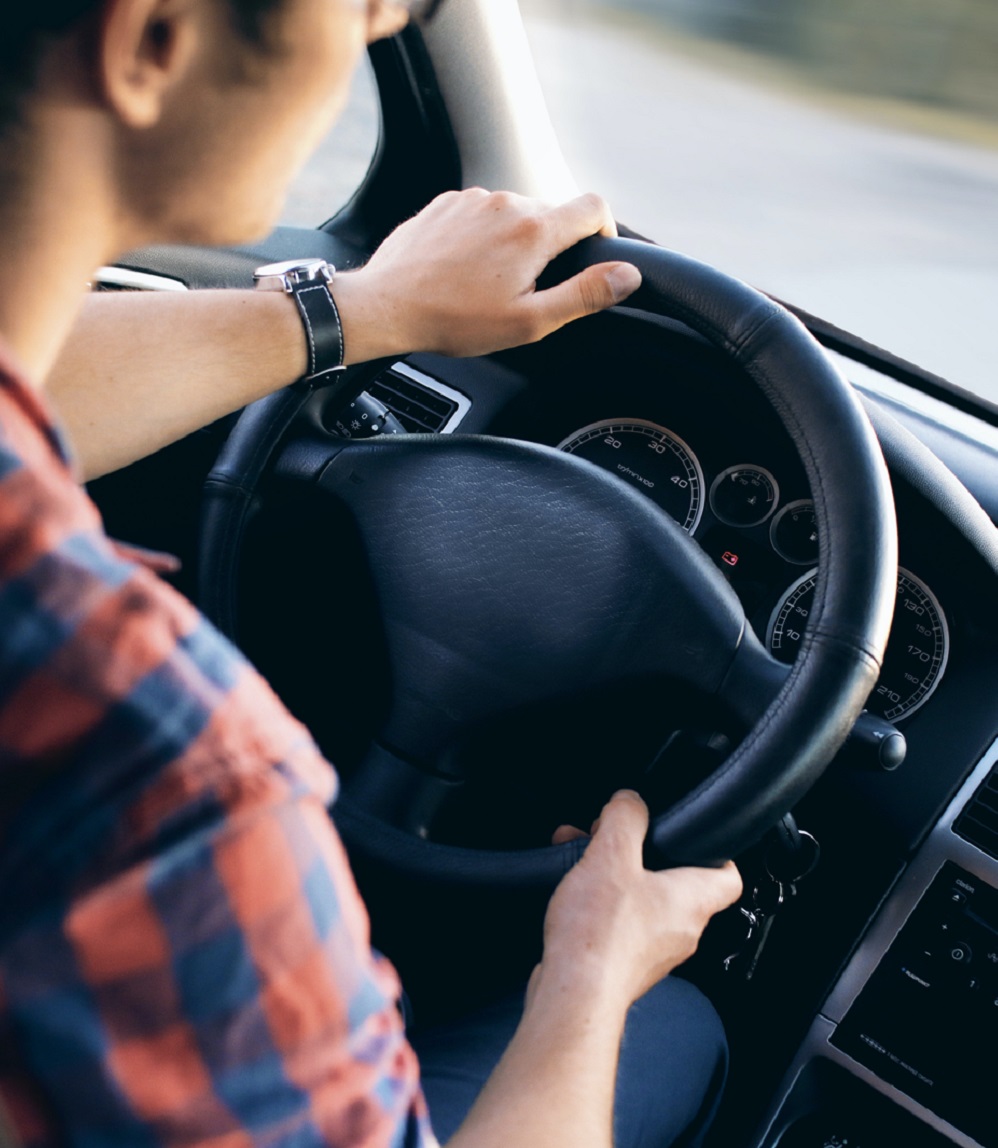 Fovea AUTO Advantage
Real-time edge compute for in-vehicle infotainment, low-light video enhancement and ADAS applications
.
Digital transformation for in-vehicle experiences, safety, and V2X services
Interactive experiences delivered through infotainment or digital assistant systems
More than 20%+ enhancement in rear-camera lighting
NCAP driver assist tested technology enabling better decision-making while driving
Recent Product Deployment
.
Watch the demo videos to see the Fovea AUTO suite of solutions for Edge AI Object Detection & In-car Digital companion in action.
Digital transformation for in-vehicle automotive experiences, safety, and V2X services.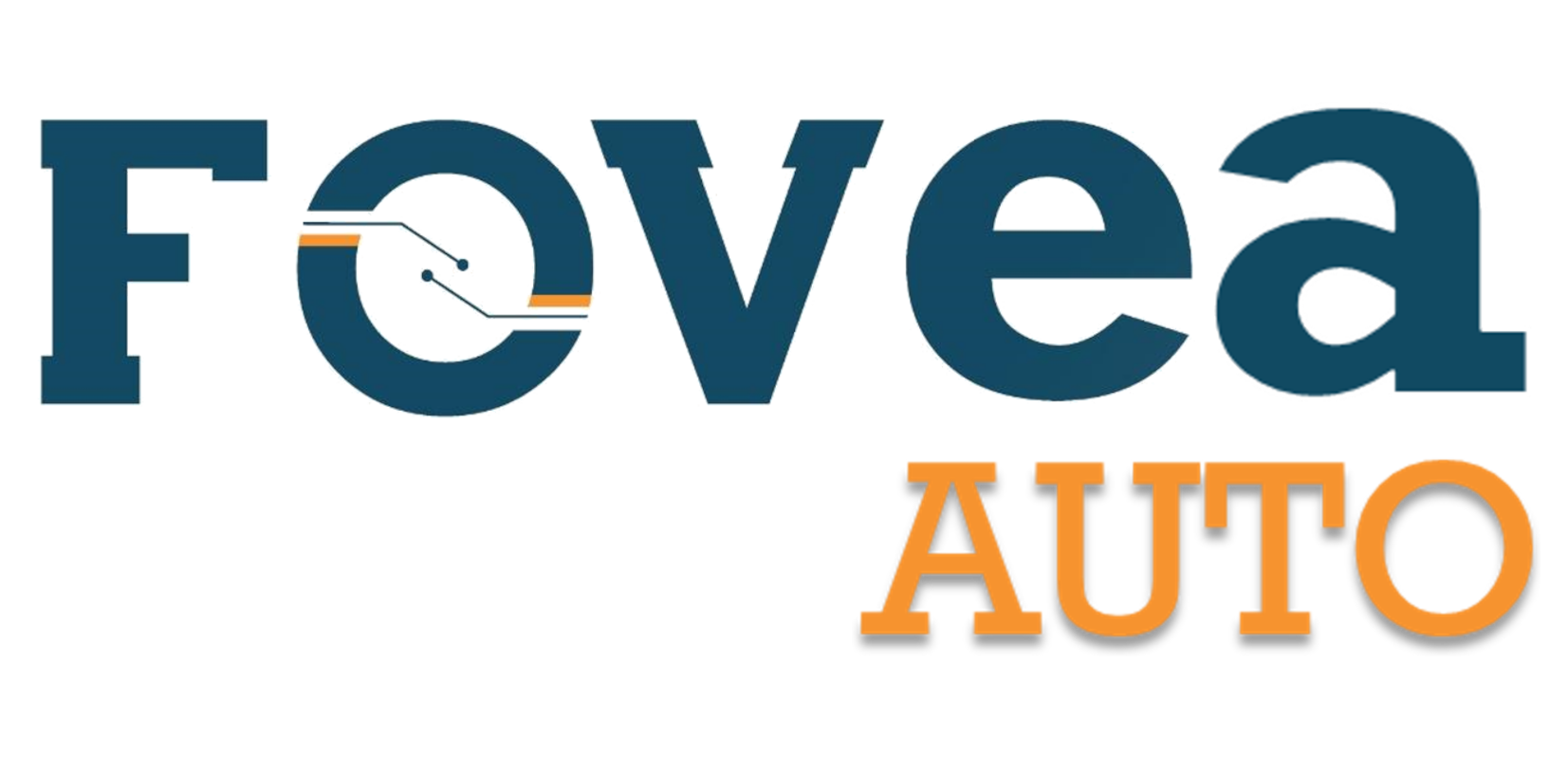 Improves overall connected driving experience.

Work in real-time from the in-car hardware, with no latency.

Works with very little customization to existing processes.

Real-time decision making, reporting with a negligible turn around time.

Solution can function offline and can work in any temperature, pressure, light condition.

Microservices based solution can be scaled and configured effortlessly on the move across different types of automobile hardware.

All data remains in-car and is highly secure.
Current automotive AI Solutions
Solution may not connect seamlessly, negatively affecting the driving experience.

Requires cloud compute environment which promises lots of latency.

Lot of customized hardware required to setup cloud based network systems.

Decision making requires significant driver intervention.

Solutions sensitive to external conditions, including network availability.

Prepackaged solutions which are limited by specific car hardware requirements and cannot be scaled nor configured easily.

Data security can be vulnerable to any network or internet breach.