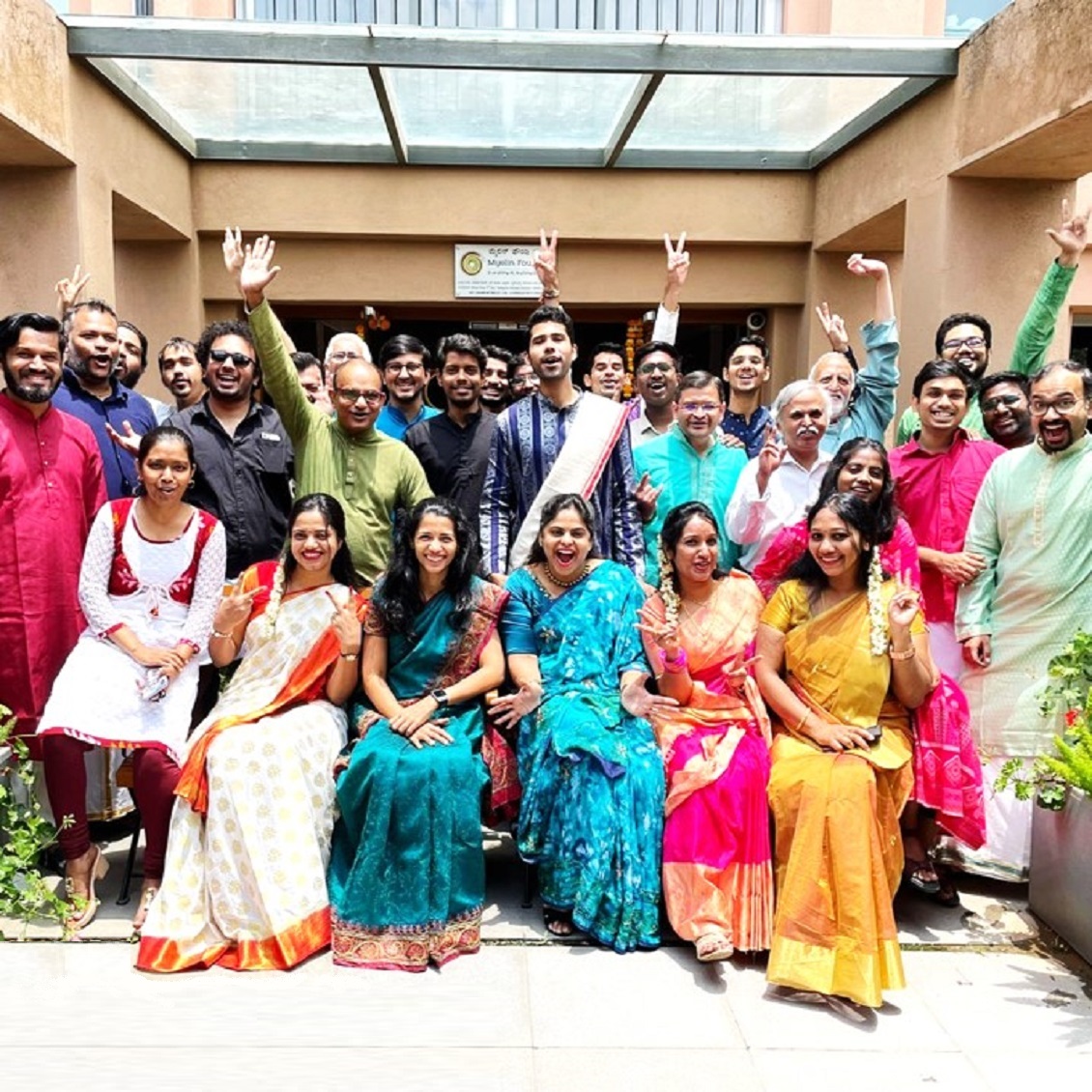 Myelin Culture
We have a diverse team at Myelin and the soul of the company is young. We have developed a culture that makes everyone feel comfortable and provides them with avenues of growth.
We're a start-up; we're always facing the unexpected; we don't have all the answers, and that's why our culture of nurturing passion, being agile and unafraid to fail fast, becomes very important to us.
"The happier the team member, the more productive they are. It is important for the individual to find the intersection of what you're good at, what you're passionate about, and what the workplace needs."
Dr. Gopichand Katragadda
Founder & Chief Executive Officer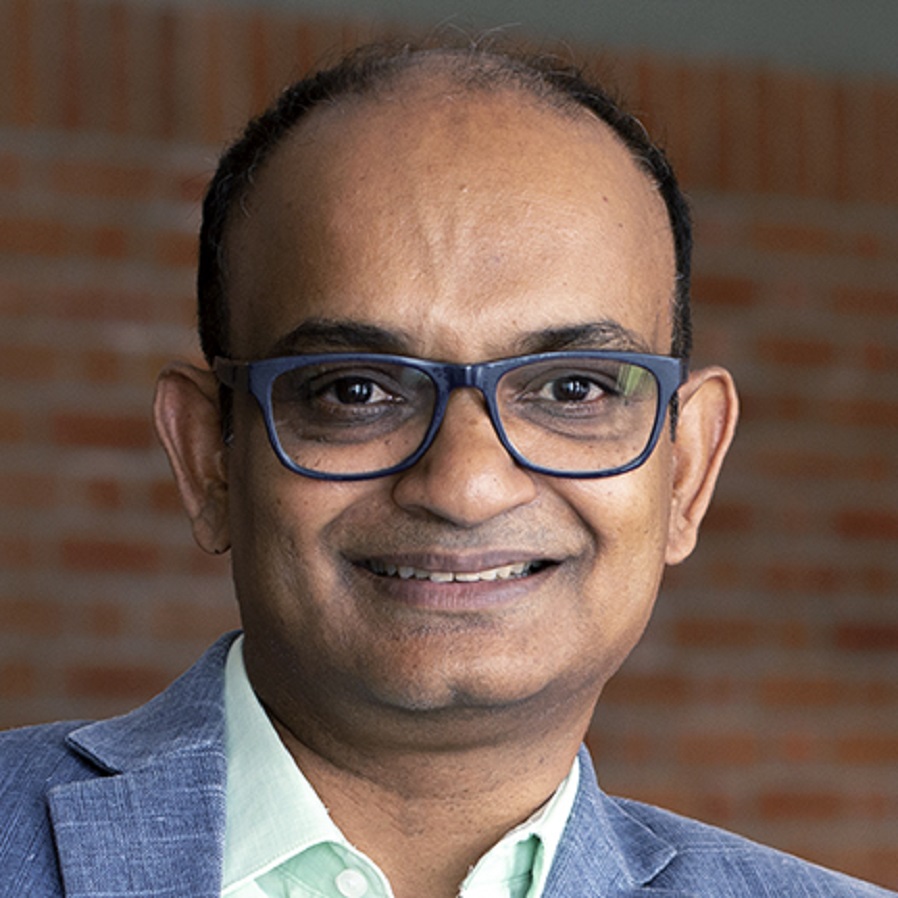 At Myelin, we strongly believe that our core values help define us as a team, and more importantly as an organization that creates a significant impact.