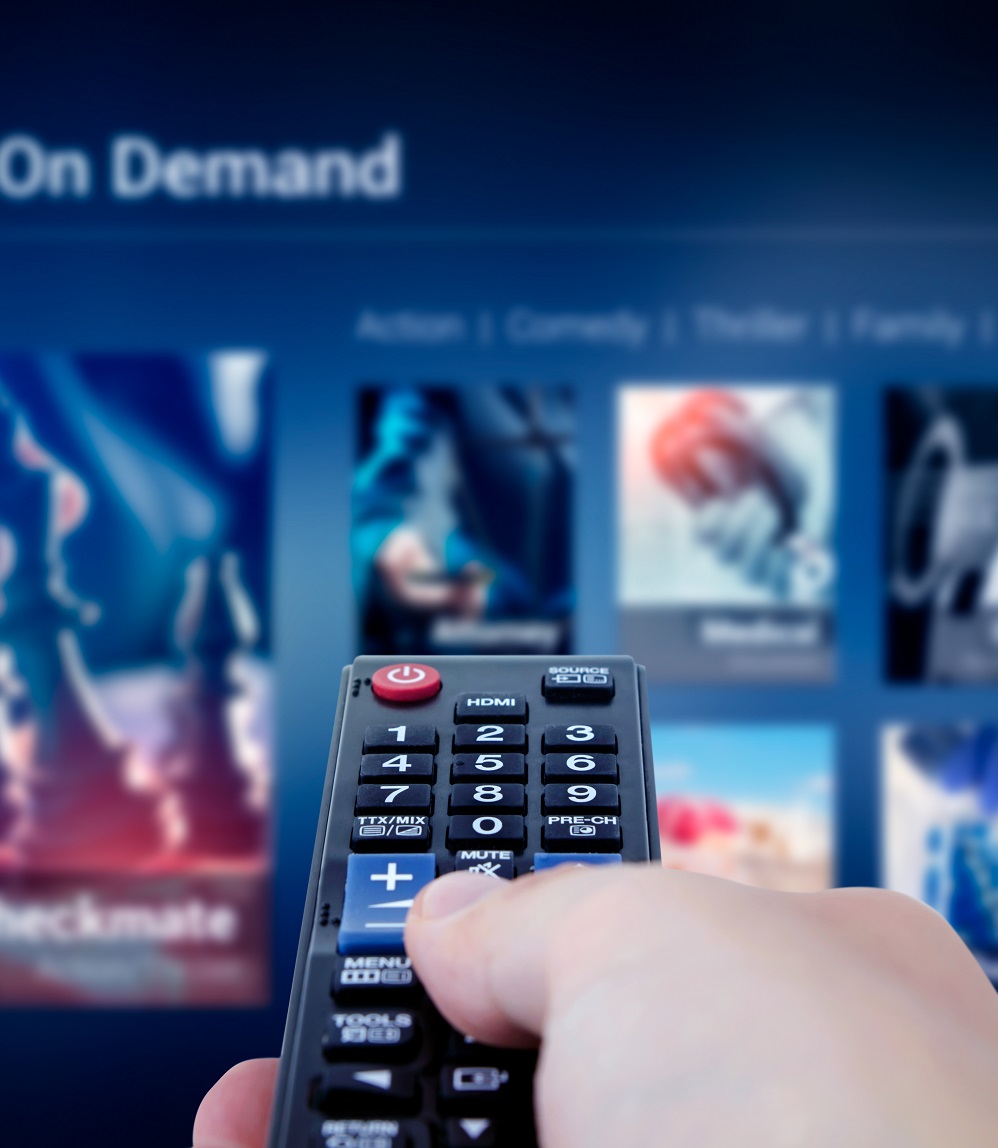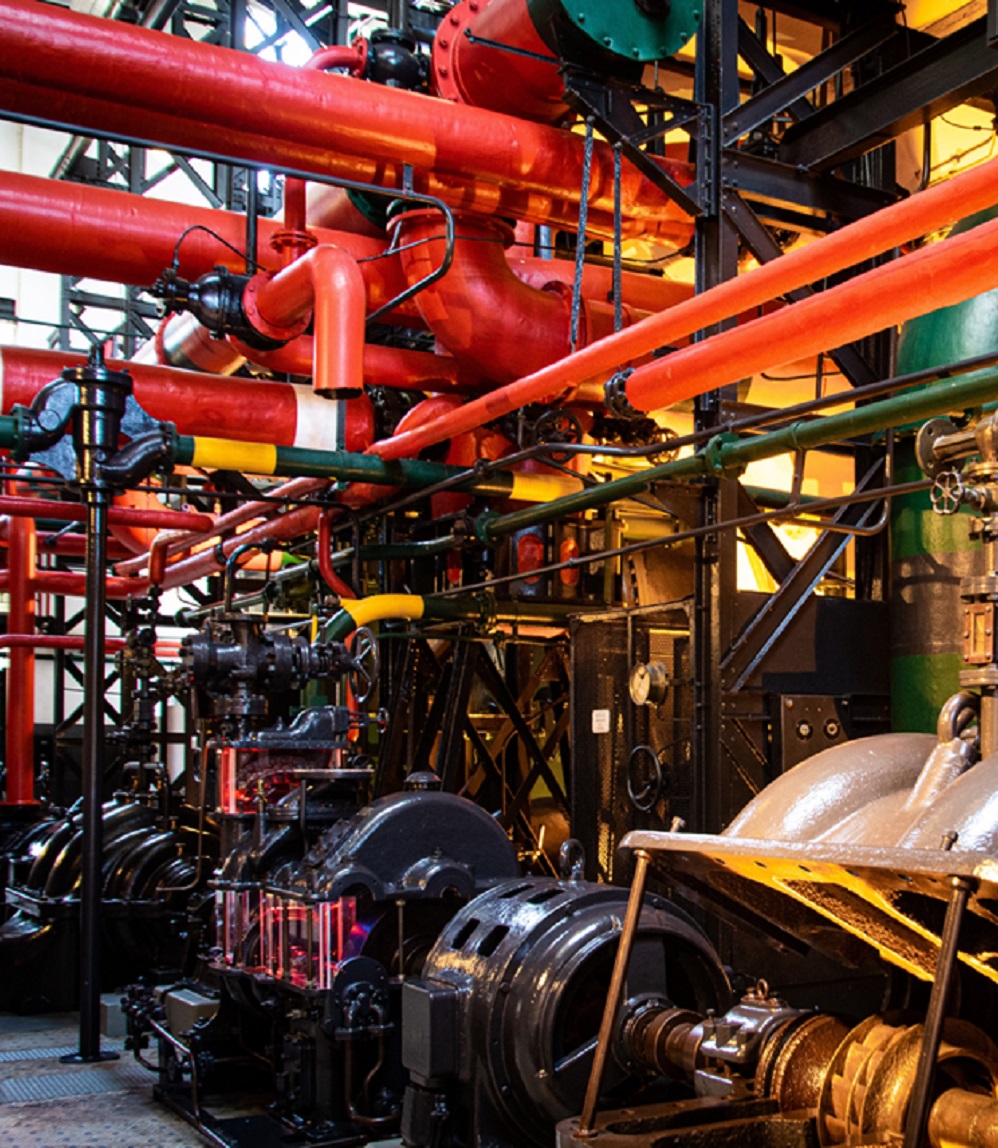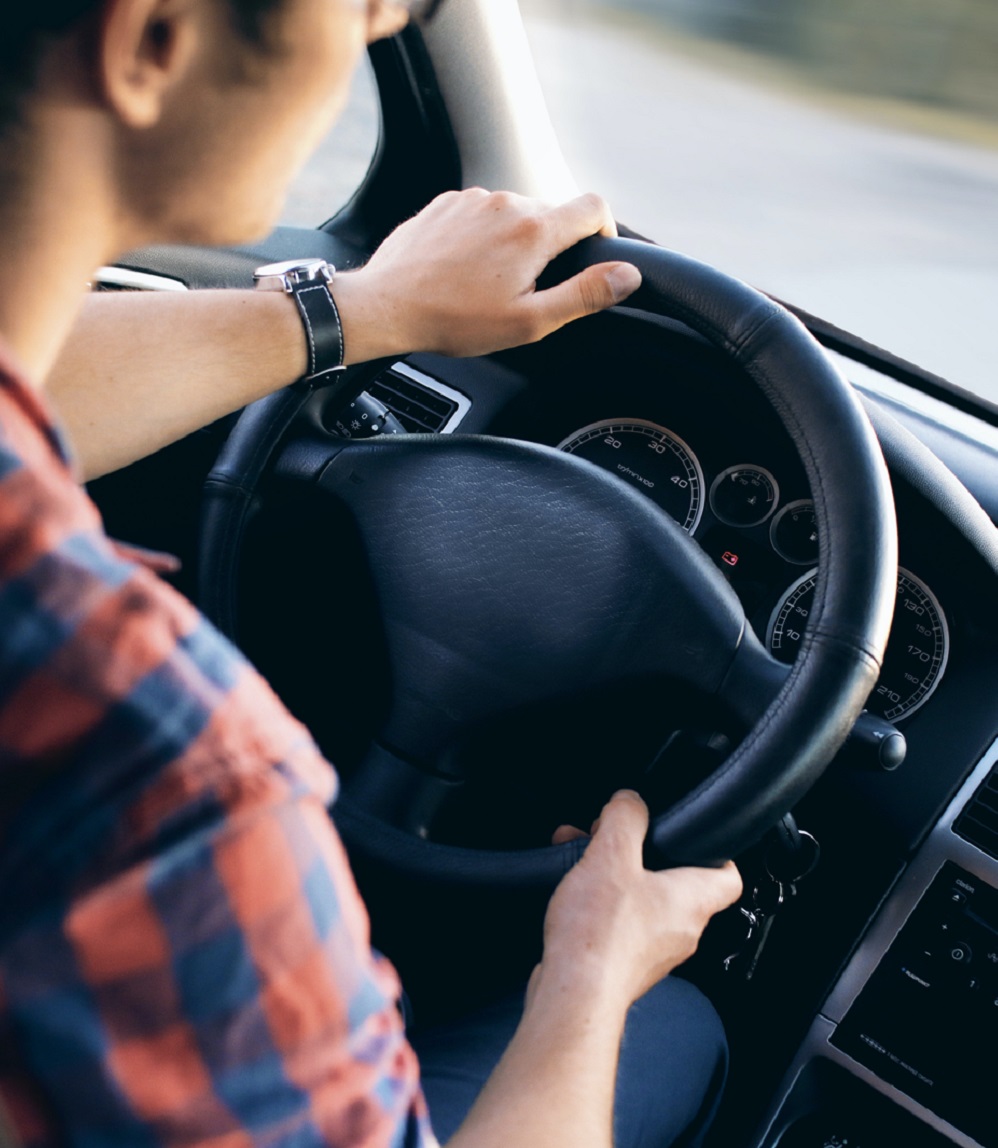 Deploy Artificial Intelligence on complex unstructured data, in real-time, at the edge.

Artificial intelligence based solution increasingly improves and optimizes for maximum accuracy.

Work in real-time on low-cost, low-compute edge devices, with negligible latency.

Works with very little customization to existing processes.

Real-time decision making, reporting with a negligible turn around time.

Microservices based solution can be scaled and configured effortlessly on the move across different types of hardware.

Solution can be immune to any variability in external conditions, while also available offline.

All data remains on-premises and is highly secure.

Edge artificial intelligence is future proof.
Other Artificial Intelligence Solutions
Manual intervention is required and any improvement can be limited by predefined datasets.

Works from a cloud compute environment with high latency.

Lot of customized hardware and intervention required to setup cloud based network systems.

Decision making requires significant human intervention.

Prepackaged solutions which are limited by specific hardware requirements and cannot be scaled nor configured easily.

Solutions sensitive to external conditions, including network availability.

Data security can be vulnerable to any network or internet breach.

Prepackaged solutions need to be replaced after intermittent intervals.