Our Offering
Myelin's Fovea Auto uniquely offers custom solutions to democratize premium driving experiences, that significantly improves:
Connectivity
Edge AI for Automotive provides seamless connectivity between user controls and system response towards achieving tasks in-car by utilizing collated information from diverse sensors outside and inside the car
In-Car Experience
High-performance video and image enhancement capabilities, even during low-light or nighttime conditions, through AI engines trained using thousands of hours of diverse content
Interactive experiences delivered through infotainment or digital assistant integrations on a single chip
Safety
NCAP Driver Assist tested technology
Intelligent Edge AI for Automotive contextualizes information by collating data from various inputs, like video, acoustics, and sensors, which encourages better decision-making while driving
Personalization
Improve in-car connectivity with remote controls. Edge AI for Automotive equips you with a functional mobile application that lets you personalize various aspects, like Smart Control for your car, analytics and reports of vehicle condition and status, and much more.
User Experience
In order to improve the user experience of the driver driving the vehicle, the technology utilizes all possible modes of input available outside the vehicular environment – CCTV cameras, acoustic devices, temperature, pressure sensors, etc., and delivers interactive insights to the driver on the same.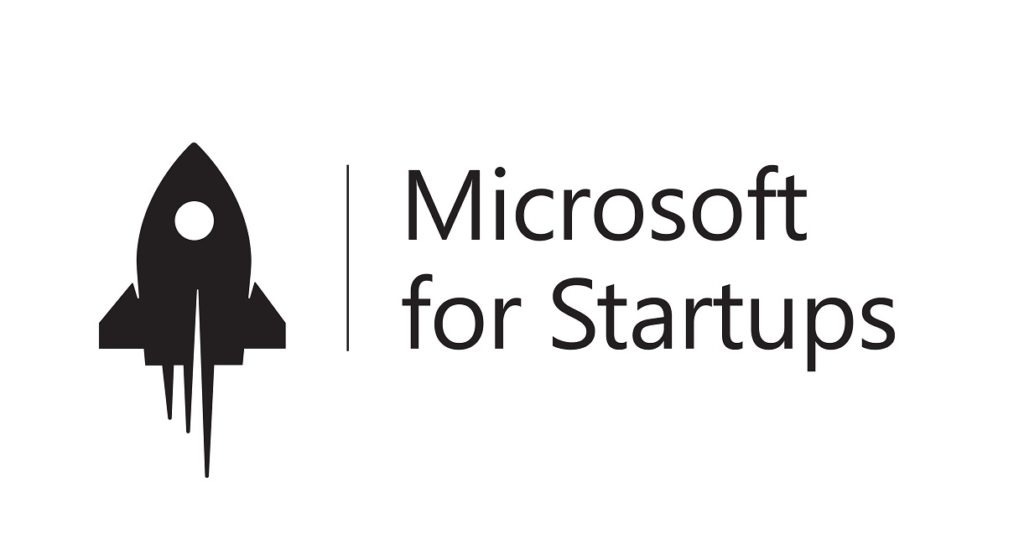 Microsoft for Startups is a comprehensive global program designed to support startups as they build and scale their companies.
Myelin Foundry is now part of this coveted community, which comes packed with both technical and business enablements.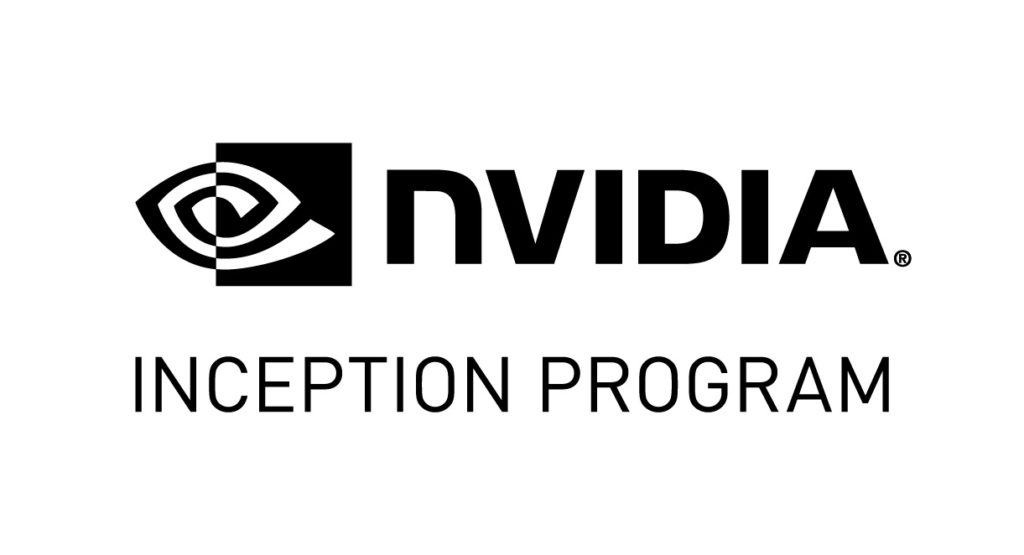 Myelin is part of the NVIDIA Inception program which aims to build, support, and nurture cutting-edge AI startup by offering go-to-market support, expertise, and technology for program members through deep learning training, GPUs, and more.