Our Offering
Myelin's Fovea Edge uniquely offers custom solutions for specific pain points without disrupting existing worker-machine symbiosis, that significantly improves:
Improve your overall throughput and yield directly enhancing the Overall Equipment Effectiveness (OEE)
Overcome solution obsolescence by using Myelin's edge agnostic platform to deploy and scale AI solutions across facilities.
Flexible Plans
Pay as you use, for only what you use, with our suite of solutions from the Fovea EDGE Platform.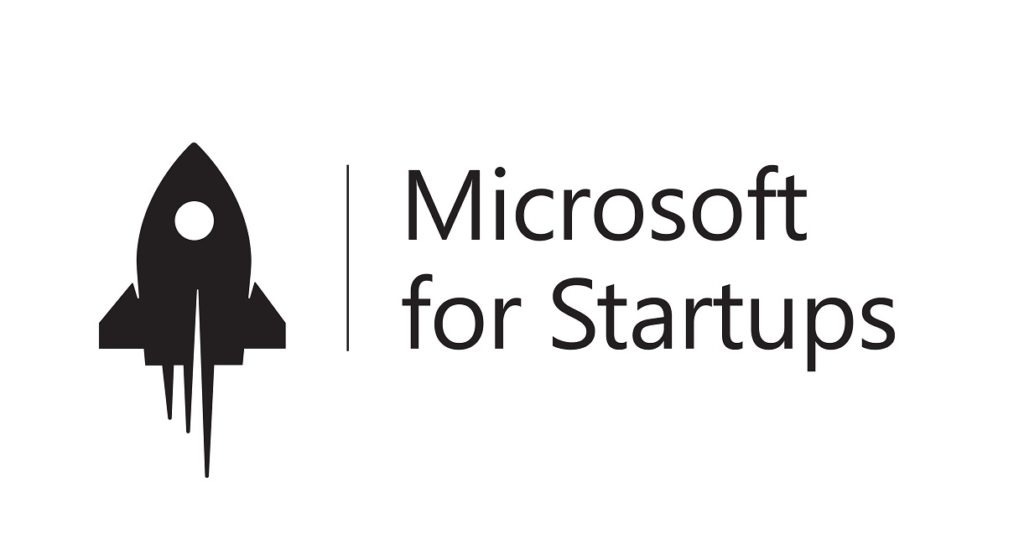 Microsoft for Startups is a comprehensive global program designed to support startups as they build and scale their companies.
Myelin Foundry is now part of this coveted community, which comes packed with both technical and business enablements.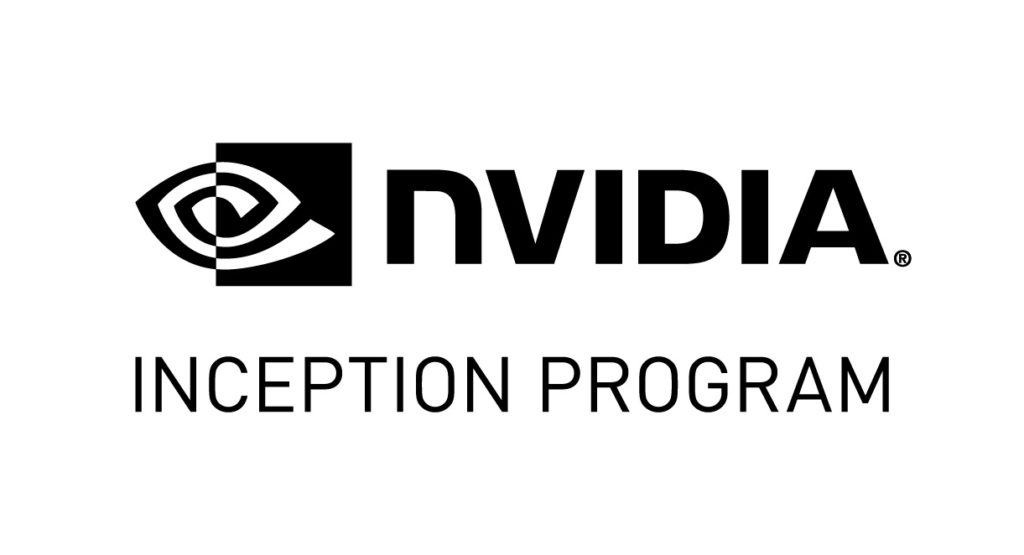 Myelin is part of the NVIDIA Inception program which aims to build, support, and nurture cutting-edge AI startup by offering go-to-market support, expertise, and technology for program members through deep learning training, GPUs, and more.